Fine Art Shippers is pleased to share the news that Fremin Gallery is currently hosting "Mirrors Reimagined," the newest art exhibition of Tigran Tsitoghdzyan.
(PRUnderground) June 5th, 2019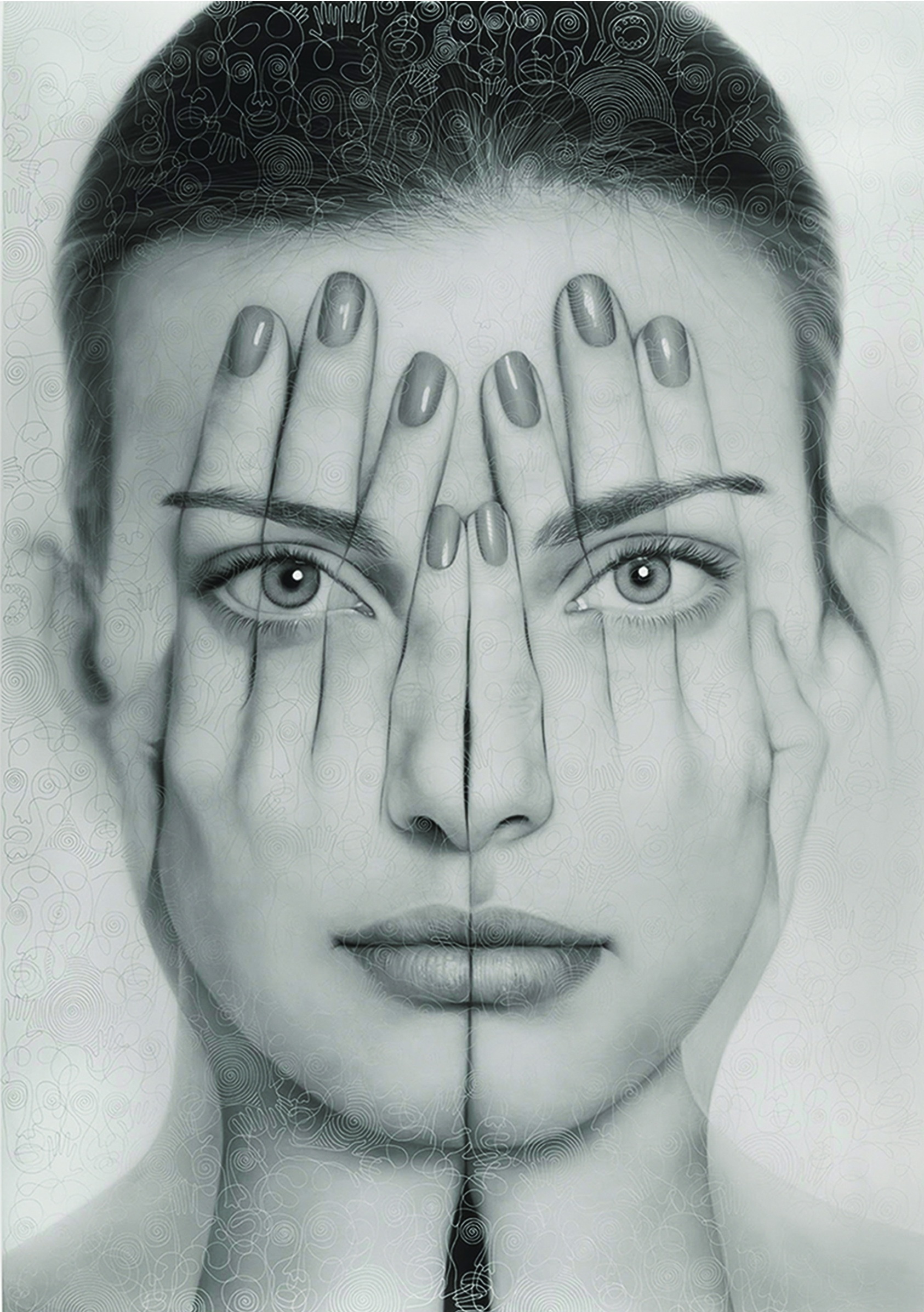 Fine Art Shippers, a NYC-based art handling and art logistics company, is pleased to share the news that the amazing Fremin Gallery is currently hosting "Mirrors Reimagined," the newest art exhibition of Tigran Tsitoghdzyan. Tigran Tsitoghdzyan is one of the most prominent and talented Armenian-born artists, who is known worldwide for his distinctive black and white portraits that look like ethereal double exposure photographs. "Mirrors Reimagined" is on view at Fremin Gallery through June 29, 2019.
Fremin Gallery, previously known as Emmanuel Fremin Gallery, is a contemporary art gallery founded in New York in 2007. Mainly focused on photographic work, it represents more than a dozen talented mid-career and emerging artists, including such masters of contemporary photography as Antoine Verglas, Drew Tal, Julian Lennon, and Reka Nyari. Fremin Gallery also features a great selection of paintings, sculptures, and multimedia works, hosting more than eight rotating art exhibitions each year. One of them is on view in the gallery space at 520 West 23rd Street, NYC right now. Titled "Mirrors Reimagined," it is entirely dedicated to the work of the famous Armenian-born artist Tigran Tsitoghdzyan.
Tigran Tsitoghdzyan is rightfully considered one of the best hyper-realistic painters alive. His incredible talent and unique photorealistic style that represents a perfect mix of fiction and fact have made the artist in high demand. Tsitoghdzyan's paintings are in many private collections and museums. His most famous work – "White Mirror II" from the iconic Mirrors series – was sold at Phillips New York Auction in 2015 for a staggering $100,000, more than doubling its high estimate of $40,000. Tigran Tsitoghdzyan has been exhibited at Sponder Gallery, Allouche Gallery, and Impact Art Gallery, as well as at many international art fairs, including Art Miami, Palm Beach Modern + Contemporary, Art Wynwood, Seattle Art Fair, LA Art Show, and Contemporary Istanbul.
The newest exhibition of Tigran Tsitoghdzyan runs at Fremin Gallery, offering a fresh perspective of the renowned Mirrors series. Featuring one-of-a-kind prints from Tsitoghdzyan's original paintings, "Mirrors Reimagined" suggests a close examination of self, showing how people interact in the era of social media and innovative technology. Combining portraiture, surrealism, and hand-drawn calligraphic gestures, these works beautifully capture the feminine gaze and allure, revealing new facets of Tsitoghdzyan's monumental talent. Each of them is a true masterpiece of contemporary hyper-realistic art, which is definitely worth seeing!
At Fine Art Shippers, we highly recommend that you visit Fremin Gallery and "Mirrors Reimagined" exhibition while it is still on. You will love works by Tigran Tsitoghdzyan and his outstanding ability to create large photorealistic portraits using nothing but oil paints on canvas.
About Fine Art Shippers
Fine Art Shippers is a professional fine art shipping company headquartered in New York City. Established in 1995, we have grown to provide a wide range of art and antique moving services to meet the needs of the art community and private collectors from around the world. Our expertise includes but is not limited to luxury home moving, art packing and crating, art storage, white glove art courier service, art installation, antique furniture moving, international transportation, and gallery exhibition services. Besides, we operate both across the United States and worldwide, which makes Fine Art Shippers the number one choice for many reputable art business professionals and institutions. Find more information about our team of dedicated art shippers at http://fineartshippers.com/.
Press Contact
Name: Ilya Kushnirskiy

Phone: +1917-658-5075

Email: info@fineartshippers.com

Website: www.fineartshippers.com
Original Press Release.